In collaboration with Enerquip, Eiken Mekaniske Verksted AS is deeply involved in the construction and assembly of equipment essential for hydropower generation. This includes Trash Rack Cleaners (TRCM), Hatches, and Trash Racks.
Seamless Functioning of Your Hydropower Projects.
While we have built a formidable reputation in the offshore sector, our versatility extends to the hydropower industry, offering a wide range of meticulously designed machines and equipment.
Our offerings are specifically tailored to ensure optimal performance, durability, and efficiency in the challenging hydropower environment. Furthermore, we pride ourselves on delivering custom steel products for the waterways, designed and constructed to meet the specific needs of your hydropower operations.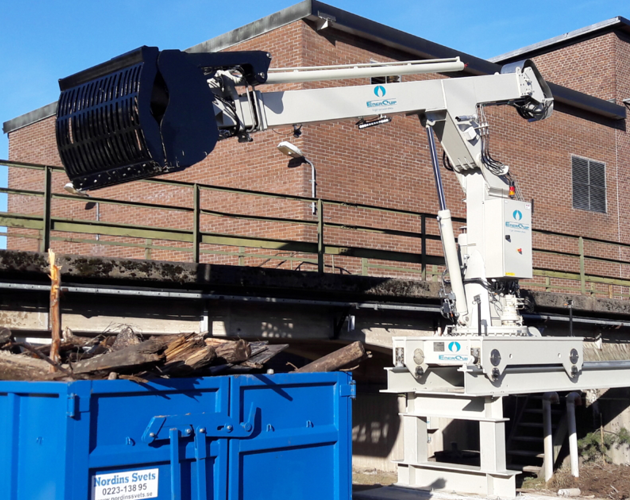 Product Sortiment Hydropower
Eiken mekaniske verksted AS is in close cooperation with Enerquip on construction and assembly of:
Trash rack cleaners (TRCM)
Hatches
Trash racks
Other steel products for the waterways
Contact for Offshore Products
Interested in optimizing your hydropower operations? Reach out for an informal conversation about how our high-quality hydropower products can revolutionize your energy production capabilities.